Happy New Year everyone.


Here's a nice peaceful & relaxing kind of book sculpture to start off the year.
Hope you manage to find some peace and relaxation now that the hectic Christmas season is over for another year.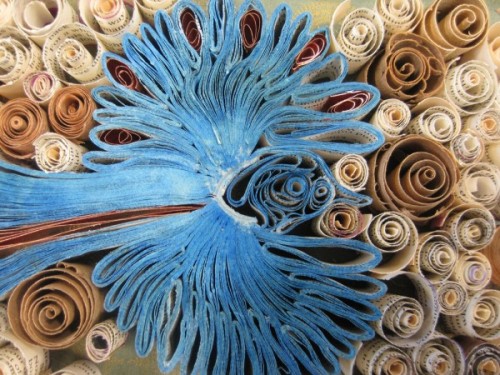 I found this picture HERE
You can find out more about book sculptures by Bronia Sawyer at
her website
.